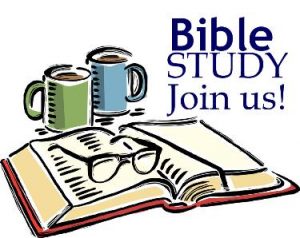 All are welcome to our Sunday Evening Bible Study as we delve deeper into God's Word. It's amazing the new insights we see as we discuss how our Christian faith is held in God's hand, how he works in our hearts and slowly moulds us into the building blocks of His church.
We have recently completed studies on Jesus' parables and the ethics of Christian life. Currently we are working through a challenging and rewarding study on the book of Romans. This study, entitled "Peace with God", takes us on a journey of discovery about the righteousness of God, of what He's done for us in Jesus, of what the result is of the faith that's been implanted in us and of what the believer's Spirit-filled life ought to look like.
When: 4.30pm on Sundays, normally in the church hall but at present via zoom.

For more information contact Rev. Colin Pretorius at minister@tivolicrc.org.au 
---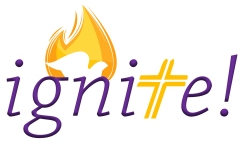 The aim of Ignite is to provide a program in which our young people can:
Grow in their faith and in their love for Jesus
Develop lifelong friendships with other young Christians
Understand the importance and value of belonging to a covenant community
Learn to love and serve others with their gifts and talents
On Sunday mornings the group meets together to learn more about the Reformed Christian faith and to pray together. During Friday evenings at the hall, a study of a new, foundational Biblical concept is held. We also meet together every fortnight for either an "off-campus" social activity or a "devotion and games" night at the Church hall.
When: 9:00 – 9:30am on Sundays (excluding school holidays). For more information contact Nathan Fowler and Lillian de Vries at ignite@tivolicrc.org.au
---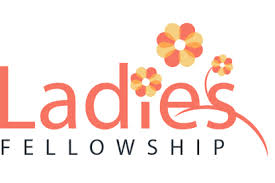 Join our group of ladies on Wednesday mornings from 10:00 onwards. Our meetings start prayer and a devotion, followed by a discussion of the devotion and how to apply God's Word in our lives.
Over a cuppa we also share in each other's happiness, laugh together, celebrate successes and help with problems.
If you need someone to talk to, someone to listen, someone to help or suggest solutions to a problem, please feel free to join us on a Wednesday morning. We look forward to seeing you there.
When: Wednesday mornings, 10:00 – 12:00pm
For more info, please contact Maggie Pretorius at ladies@tivolicrc.org.au
---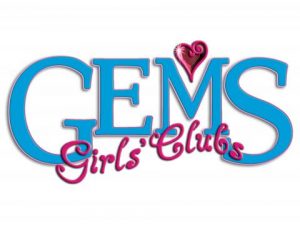 This is a ministry for girls in Grades 1-9, aiming to bring girls into a living relationship with our Lord Jesus Christ. Activities include Bible study, craft, games and learning practical skills.
When: Every second Friday evening during school terms, 6:30 – 8:30pm Leaders: Leanne de Vries, Maggie Pretorius and Elize van der Westhuizen.
For more information contact Leanne De Vries at gems@tivolicrc.org.au